CHALLENGE
April 1
Track 26.2 hours of Netflix watching by 11:59PM April 1st, 2015. Any genre type, from Orange is the New Black to Mad Men, will be eligible for this challenge -- just be sure to track via the RunKeeper lounge setting!
REWARDS
Complete the challenge and you will be entered to win one of ten thousand RunKeeper Snuggies! Be sure to invite your friends and make this an active Netflix marathon season!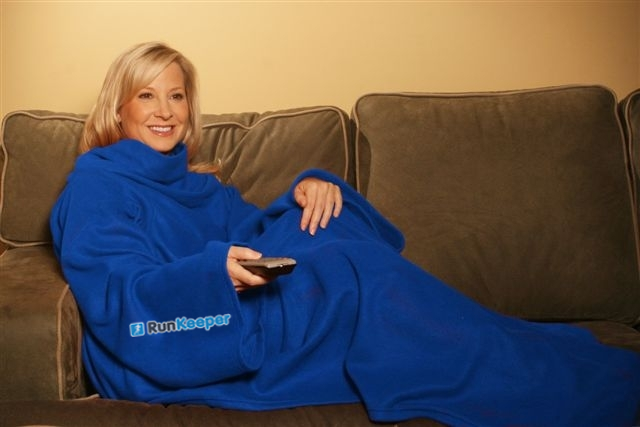 GET WATCHING!
With over 8 trillion different tv series, let the binging begin on any device. There are never any commercials, so you do not have to worry about getting distracted by the real world - including family, friends or your 9-5. In the rare case that you do, you can pause, rewind or fast forward at anytime (although that breaks the rules of proper Netflix marathoning).
By clicking the link above and joining the challenge, you acknowledge that you have fallen for RunKeeper's April Fool's Joke!! Happy Spring! :)